Merchandise Vendor/Exhibitor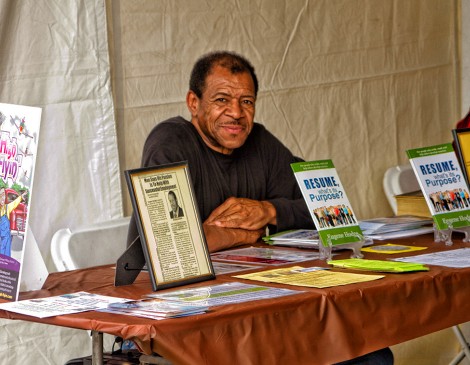 Merchandise Vendor/Exhibitor
Registered Merchandise Exhibitors/Vendors will receive a 10'x10' rental space and tent that will contain one (1) 6' or 8' table and two (2) chairs.    You will be responsible for decorating your own table.
Set-up on Saturday, January 13th, – 7:00am – 10am, ONLY.
Beverages are Prohibited from sales for All vendors.
Out of stock