Small Business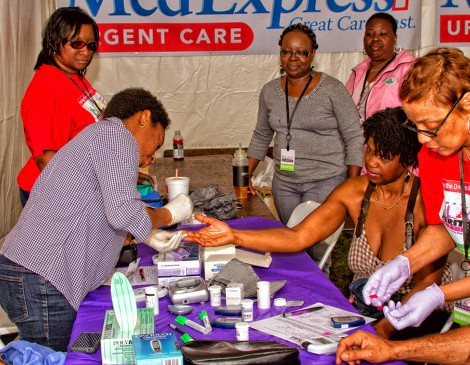 Small Business
Bay area small businesses will have the opportunity to reinforce their brand.  Music Fest allows local businesses to optimize opportunities by presenting a platform to promote products and distribute promotional materials.  NO sales are allowed.
A small business is considered privately owned, parnerships ,or sole proprietorships, with 30 employees or less.
You will be located under a large tent with other businesses.  Space is assigned by Festival Staff once your application and fee(s) are paid.   You purchase comes with (1) 6′ or 8′ table and 2 chairs.   You are responsible for decorating your table.
Set-up on Saturday, January 13th, – 7:30am – 9am, ONLY.  Check-In begins Friday, January 12th, – 10am – 5pm (No set-up allowed)
Out of stock