Food Truck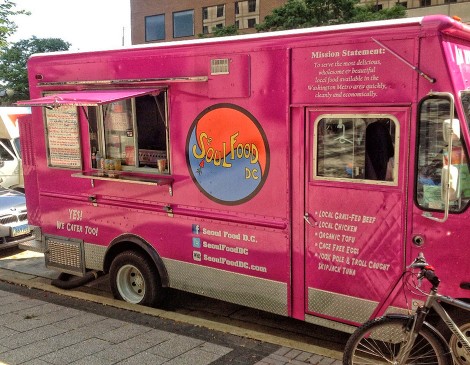 Food Truck
Food trucks are Welcome, but will require pre-approval.   Please send a photo(s) of your vehicle to programs@tampablackheritage.org.
Check-In and Set-up – Mandatory on Friday, January 20th, – 10am – 5pm.   Food truck will be allowed to drive-in on Saturday, January 21st – 7am – 8:30am.
Beverages are PROHIBITED from sales of all Vendors.
Out of stock