Dessert Only Vendor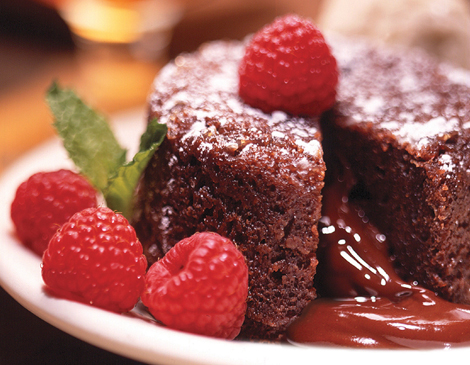 Dessert Only Vendor
Dessert Vendors will receive a 10' x 15' space.  No cooking is required.  Tents are not included in the rental space fee.  All tents larger than 10×10 will require an additional fee and Permit. ONLY 2 SPACES AVAILABLE.
Check-In and Set-up – Mandatory on Friday, January 12th, – 10am – 5pm, ONLY.
Beverages are PROHIBITED from sales of all Vendors.
SOLD OUT
Out of stock